Shop the Collection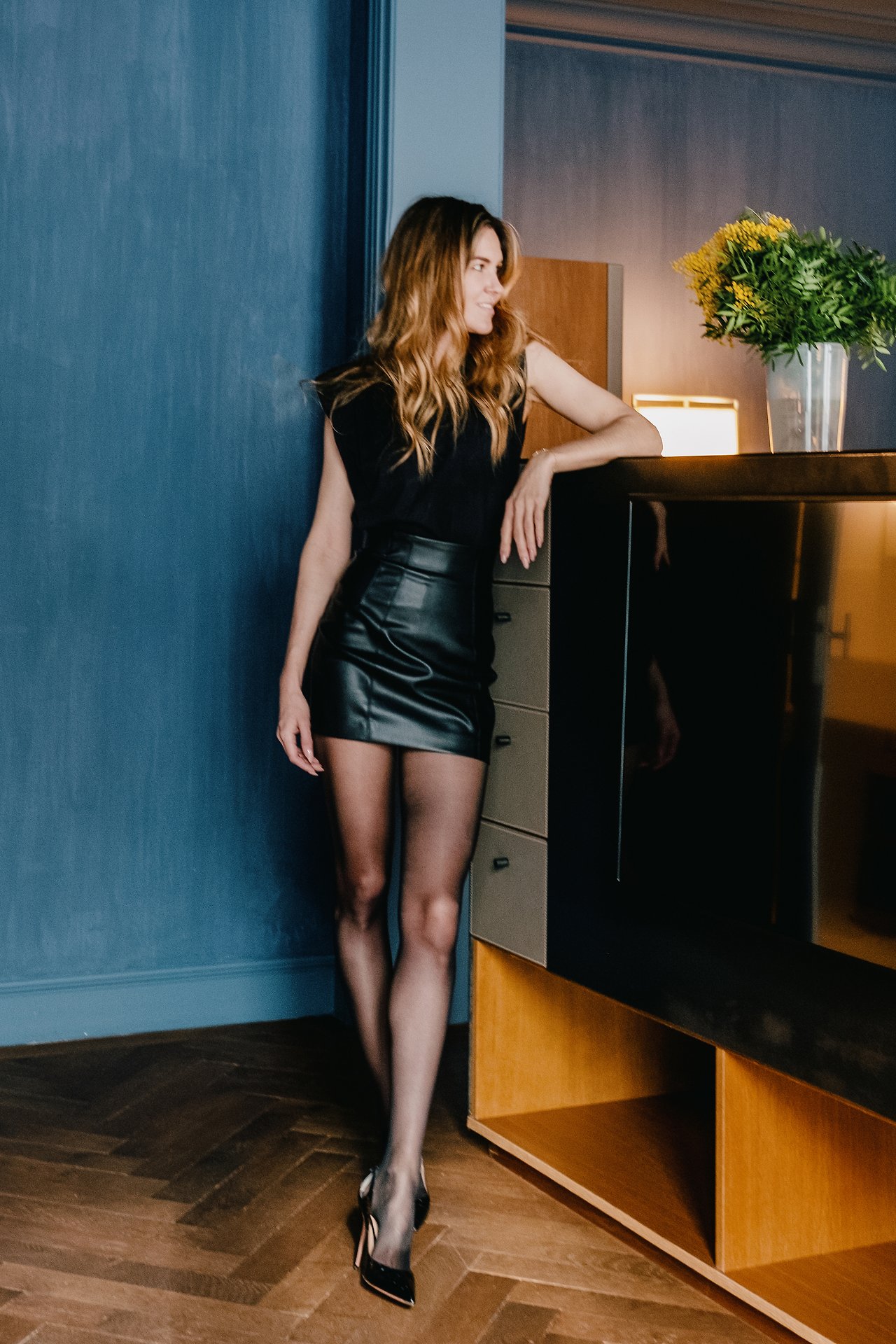 Created as for myself
I always loved the combinations of elegance and eroticism, of playfulness and boldness, of having fun while feeling sexy. And I deeply appreciated beautiful lingerie.
Yet it was hard to find some truly sensual lingerie that checked all the boxes. Well made from the best materials and not resembling cheap adult store items.
So Couture de Nuit began in 2016 from a desire to create something that would help me express myself freely.
Since then our goal became to empower women who chose a similar way of manifesting themselves.
If you feel playful, confident and free while wearing our playsuits, then we achieved what we strived for.
With Love from sunny Barcelona,
Alexandra, founder Couture de Nuit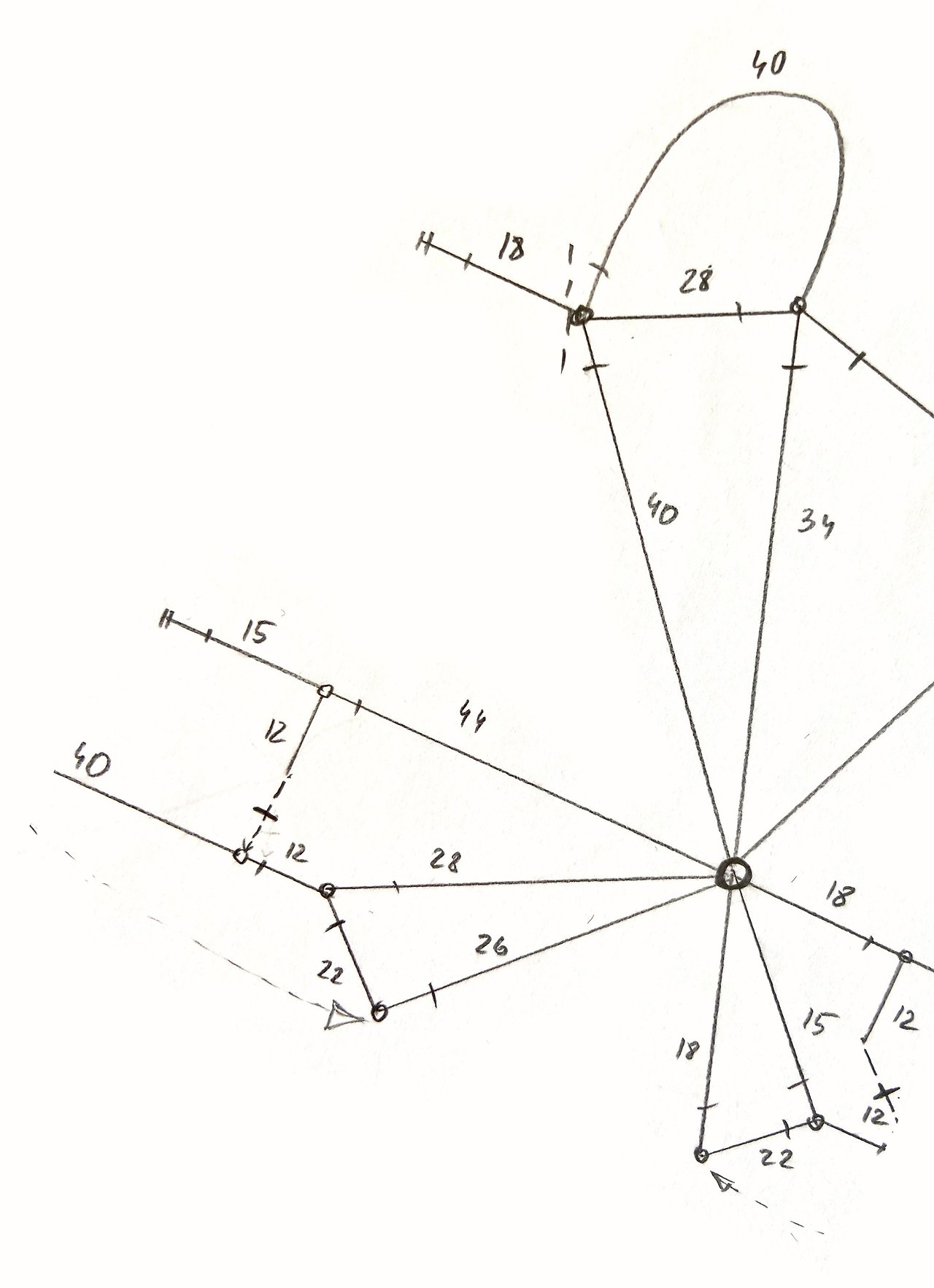 Attention to details
Right from the start we decided that we wanted to do things without compromises, even if it meant spent extra time and money on something that can't be seen on an instagram photo.
We went over many manufacturers of elastic velvet ribbons to find the softest and most luxurious. We tried many dozens of rings and fasteners to find the perfect ones. Virtually all our materials are produced in Europe.
All our items are crafted in Barcelona. We use invisible stiches that are impossible to make on a sewing machine, so every stitch is made by hand.
From cutting the ribbons, to assembling the playsuits and stitching them together, each one takes several hours of manual labor.
One size, bespoke fit
Our playsuits are not just a random web of ribbons, they are carefully architected with shapes of the human body in mind.
To make sure that every person looks flawless in our playsuits, we create them with as many adjustable elements as possible.
Together with the elastic material it makes the perfect fit for a wide range of body types require only a bit of playing with the sliders when the playsuit is on, and the stripes will embrace your curves as if they were made to measure.
Signature collection
We believe the values that we strive to convey are eternal, so we don't update the collection each season.
Instead, we release a new model only when we are certain that it brings something unique to our collection.
We don't like the feeling when you bought something and then it goes on sale, so we never had public discounts. Rarely we may offer discounts for repeat customers.